ABLEREX ( Uninterruptible Power Supply )
Seiki Global Technology is one of the reseller for Ablerex UPS in Singapore since 2010.
We understands that you have different needs in different situations. We offer three types of UPS from Ablerex including three phase UPS, single phase UPS and Line Interactive UPS.
From the wide range of products, you will find one best-suited to you.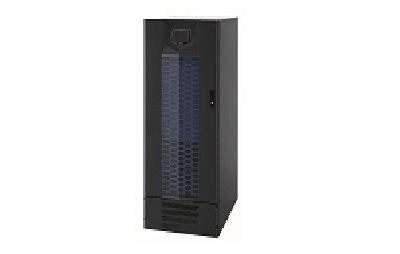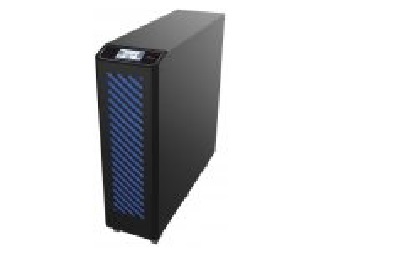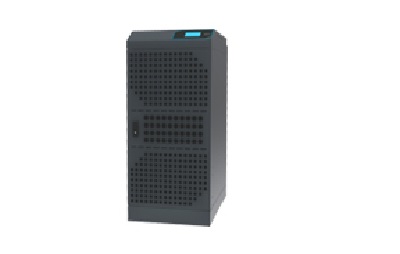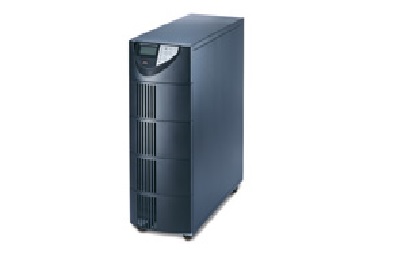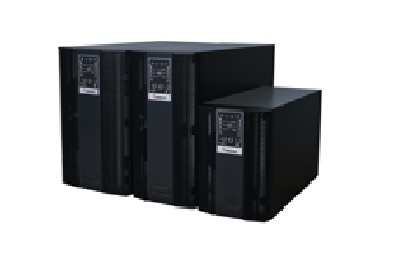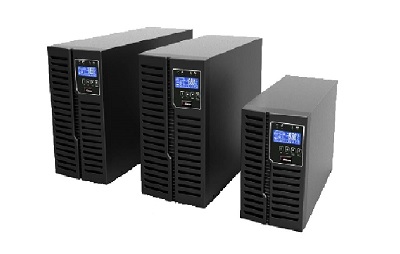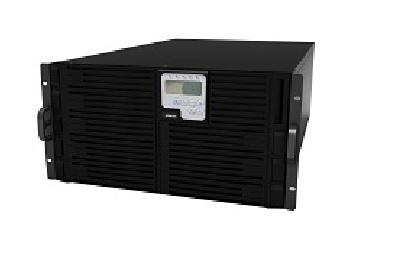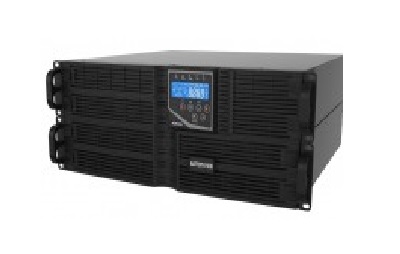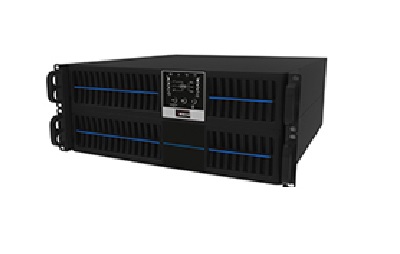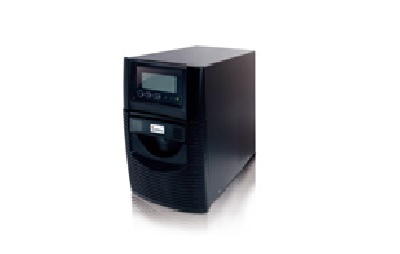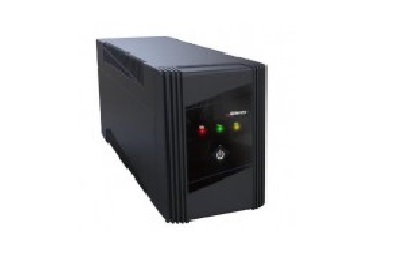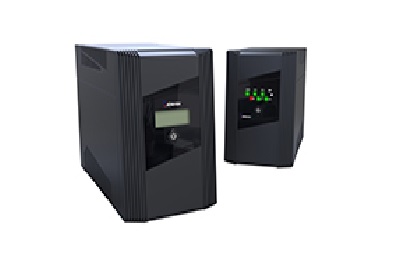 800L/1000L/1500L/1800L/2200L