A Leader in Cost Effective Solutions
Seiki Global Technology Pte Ltd was incorporated in Singapore in 2003 and our business is evolving in the Semiconductor Industries in the refurbishment of RF/DC equipment. We have displayed our strength in the global market, especially in the refurbishment of RF/DC equipment providing fast turnaround time at the most efficient cost, achieving dramatic growth since incorporation. This pride fuels our ability to provide competitive products to our customers.
We believe in continuous innovation.
Since incorporation, we have been working with all major Semiconductor Fabs in South East Asia with timely, quality and cost-efficient services. Continually dedicating our efforts to enhance the quality of refurbishment services, our mission is not only to offer state-of-the-art technical support, but to exceed the requirements and expectations of our customers at competitive prices. 
We have received the following accreditations and awards:

Strong partnerships bring greater success
Our roots are in support, the core strength of our business.  Products from Seiki Global Technology are constantly being optimized through close collaboration with customers from a wide variety of industries, through ongoing development work and through the enormous enthusiasm and commitment of our people. 
With increasing product offering, coupled with our relationship with our end-user OEMs, we enjoy remarkable growth since incorporation. Our customer base has gone beyond South East Asia to Europe and North Asia.
Together, we keep everybody moving.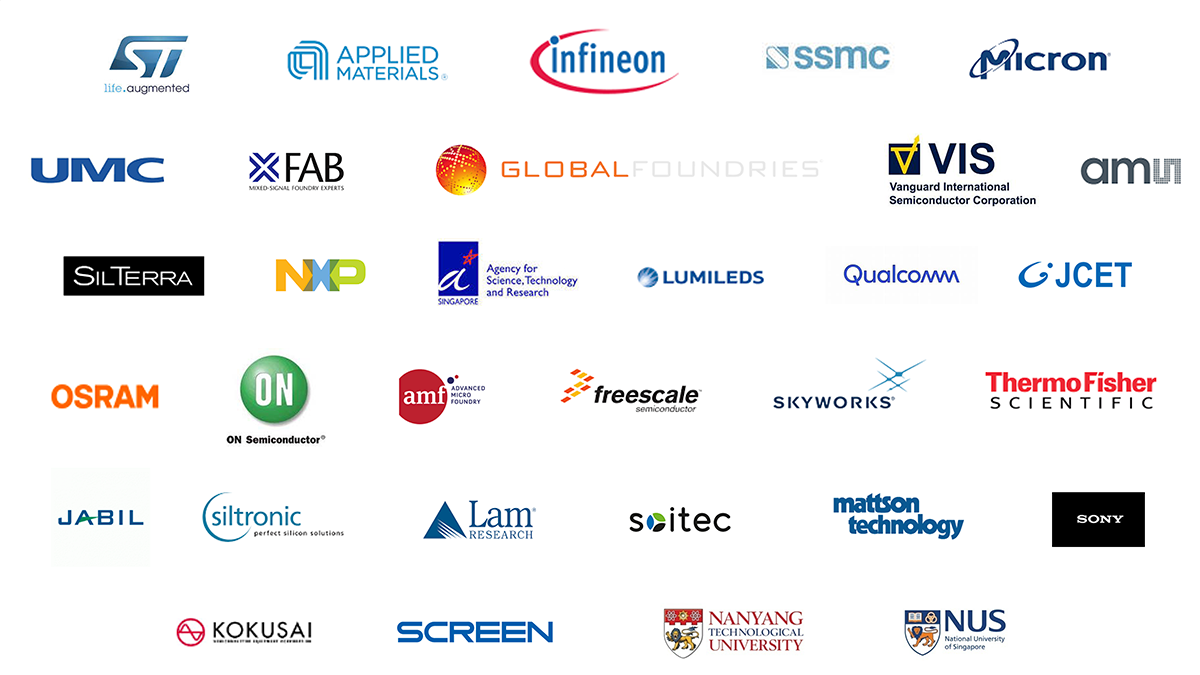 Change the world, Join us!
At Seiki Global Technology, we're looking for believers to help us develop technologies that will transform ambitions into services and solutions our customers love. Join us.